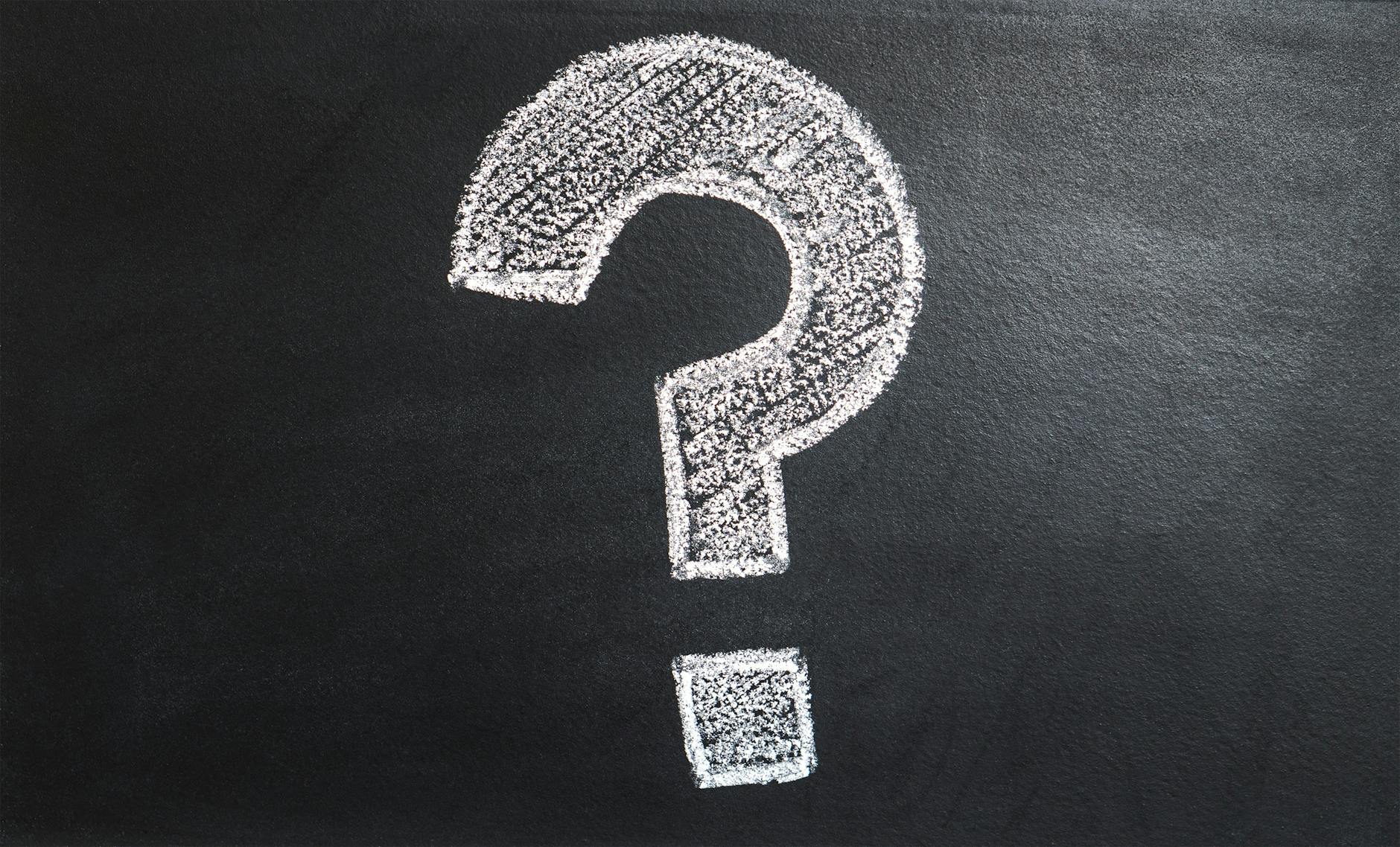 If you've visited our new site you may be wondering why there are so few posts and that all our past reviews are missing.
Well, let us explain!
At the start of the year, our previous web hosting expired and we decided it wasn't cost-effective to pay the (hefty) renewal fee. We still wanted a platform to be able to share reviews for the books we love, though, so we made the decision to start over on this new domain using a more affordable web hosting solution.
The trade-off, however, was that all our prior content didn't carry over to the new site so this is basically a fresh start. As we read and review new books, they'll be posted here and we'll sprinkle in old reviews for some of our favorite books from years past along the way.
We really appreciate your support of The Book Boyfriend Addict and we hope you'll stick with us during this transition!
The good news is that all the reviews that used to be posted up on bookboyfriendaddict.com can still be found on Goodreads! Just click the link below to read any of the hundreds of reviews we've written over the years and be sure to check back here (or better yet, subscribe to the blog using the form in the footer!) to see all the new reviews and book recommendations we'll be bringing you this year and beyond!
Thanks for reading!
Jamie, Amy, and Jessie
The Book Boyfriend Addict